Get the FREE flu shot at Emery-Keesdale NP-Led Clinic
The flu is a respiratory infection caused by a virus. It is contagious even before you show symptoms and for up to 7 days after you start to get sick.
It is estimated that flu causes approximately 12,200 hospitalizations and 3,500 deaths in Canada each year.
The flu season is every year in the late-fall and winter months.
THE TOP REASONS TO GET THE FLU SHOT
1. THE FLU AFFECTS EVERYONE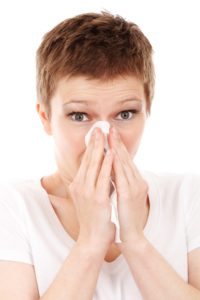 The virus spreads through droplets that can enter your eyes, nose or mouth.
Along with the flu shot, you should wash your hands often, cover your nose and mouth when coughing and sneezing, avoid touching your face, avoid group settings, and keep surfaces clean.
Anyone can get the flu.
Protecting yourself from the flu also protects your family and those around you who are at a greater risk of getting sick, such as babies and aging parents.
2. YOU HAVE A CHILD AT HOME
The flu can be caught by healthy children and young adults and is easily preventable by taking early action.
Children 6 months to 4 years old can only be vaccinated at a primary health care provider's office (e.g. family doctor, pediatrician or a local public health unit – not a pharmacy.
Babies 6 months and older can receive the flu shot while children 2-17 years of age can opt for a nasal spray or shot.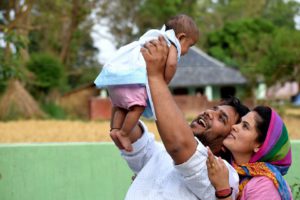 3. YOU ARE PREGNANT OR CONSIDERING PREGNANCY
The flu shot is safe for mothers-to-be and breastfeeding mothers however babies cannot receive their own shot until after 6 months of age.
4. THE COMMON COLD AND FLU ARE DIFFERENT
The flu and common cold have similar symptoms but the flu can lead to serious health problems and in most cases the symptoms can be more severe. With the flu often comes high fever, aches and pains and extreme tiredness.
IF INFECTED, BE SURE TO: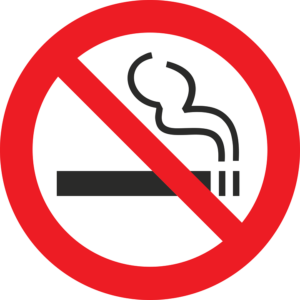 Stay home and get plenty of rest
Drink lots of fluidsavoid drinks with caffeine
Take basic pain or fever relievers but do not give acetylsalicylic acid (ASA or Aspirin®) to children or teenagers under the age of 18
Treat muscle pain using a hot water bottle or heating pad — apply heat for short periods of time
Take a warm bath
Gargle with a glass of warm salt water or suck on hard candy or lozenges
Use spray or saline drops for a stuffy nose
Avoid alcohol and tobacco
Call your doctor or nurse practitioner if:
You don't start to feel better after a few days
Your symptoms get worse
You are in a high-risk group and develop flu symptoms
You can also call Telehealth at 1-866-797-0000 to talk to a registered nurse 24 hours a day, 7 days a week. You do not need to provide your OHIP number and all information is confidential.
Flu vaccine safety information, including ingredient list, allergies, effectiveness, and when to avoid: